---
---
A personal hotspot allows for the Apple iPhone to share its mobile network connection, via a  WiFi network‌  it generates, to other devices around.
When it is not working, the issue can be with the Apple iPhone network connection, or with the device that tries to connect on this hotspot.
The first solution to try, is to reset the network settings on the Apple iPhone.
In the menu Settings > General > Reset, select Reset network settings.
This will get rid of all existing network connections, which will have to be entered again after the phone restart.
When the phone is back on, connect again to the data mobile network.
Now, the hotspot has to be enabled again.
In Settings > Cellular > Personal hotspot, setup the hotspot and change the password, put something that you are certain to be able to type on the other devices that will connect to this network. Make sure to use only special characters that you will be able to type on the other device.
Now, turn the personal hotspot on, and connect to it from any other device that should connect to internet through the wireless network generated by the Apple iPhone, using the new password that has just been setup.
If that did not work, before bringing the phone to an Apple specialist for a hardware check, try to plug the phone with a USB cable to a computer.
Now that the Apple iPhone is plugged via cable, try turning on the hotspot, and see if the computer has access to Internet.
iPhone 3gs personal hotspot
Fix 150+ Apple iPhone System Problems, like Boot Loop, Apple Logo, Stuck, Update and more.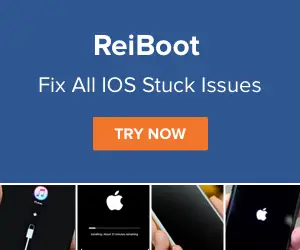 Problem description
Apple iPhone hotspot not working, Apple iPhone personal hotspot, Apple iPhone personal hotspot missing, Apple iPhone personal hotspot not working, Apple iPhone plus hotspot not working, hotspot not working Apple iPhone, how to enable hotspot in Apple iPhone, how to turn on hotspot on Apple iPhone, mobile hotspot not working Apple iPhone, personal hotspot Apple iPhone missing, personal hotspot Apple iPhone not working, personal hotspot not working Apple iPhone, set up hotspot on Apple iPhone, why is my hotspot not working Apple iPhone, why wont my hotspot work Apple iPhone
---
---
---