---
---
How to block your number Android
It is possible to hide your caller ID when placing a phone call with a Android.
This option might also depends on the network operator, which is able not to allow yourself to hide your caller ID when placing phone calls.
How to block caller id Android
The place where to setup the show or block of the caller ID, is in the Phone app.
There, tap on the three dots in the top right corner, which will reveal an extra phone settings menu.
Now, tap on more settings, call settings, or simply settings.
In the additional settings menu, you will be able to select the action to do when placing a call, if allowed by your network operator :
network default,
hide number, meaning block your caller ID from showing up at the person you are calling,
show number, meaning showing your caller ID at the person you are calling, which will be able to see your phone number and location.
How to hide number when calling Android
Take care, as it is possible to block calls from unknown caller ID, if you hide your caller ID, your recipient might not be able to receive your phone calls if they have selected this option.
high-resolution photo of iphone, smartphone, hand, finger, phone, gadget, black, mobile phone, taking photo, brand, electronics, selfie, anonymous, unknown, hoody, hoody sweater
Fix 50+ Android system issues like stuck on logo, app crashing, black screen, and so on.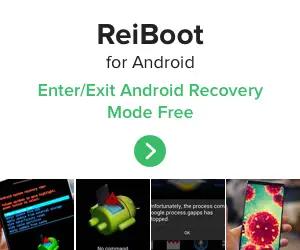 Problem description
Block caller id, hide phone number on calling Android, how do i block my number when calling someone Android, how do u make your number private Android, how to block caller id Android, how to block my number Android, how to block my number on Android, how to block my phone number Android, how to block number when calling Android, how to block your number Android, how to block your number on Android, how to block your number when calling Android, how to block your number when calling someone Android, how to block your number when making a call Android, how to block your phone number on Android, how to call private number Android, how to call someone from a blocked number Android, how to call someone without showing your number Android, how to hide number on Android, how to hide number when calling Android, how to make your number private Android, how to make your number private on Android, how to make your number unknown Android, how to turn off caller id on Android, private number call Android
---
---
---
---