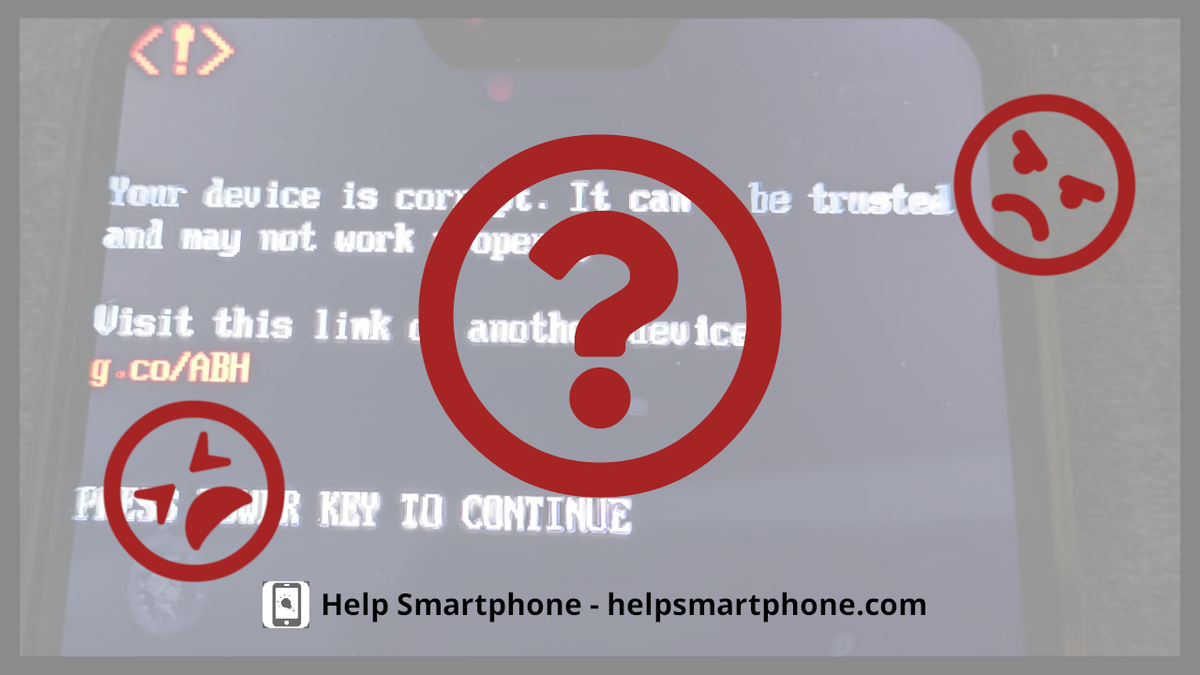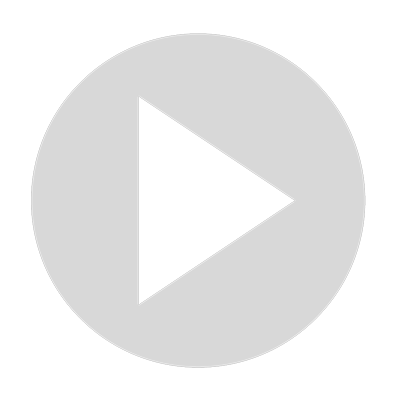 How to solve your Android device is corrupt?
https://www.helpsmartphone.com/en/android-reset-your-device-is-corrupt
When booting your Android phone, if you suddenly get the error message Your device is corrupt, unfortunately it might mean that you cannot use your phone anymore for anything.
In short, your best chance is actually to get a new phone and acces your backup. Your old phone is most likely lost.
Show More
Show Less