---
---
Application keep stopping on Archos 55 Cobalt Plus
If you have problems with one or more of the applications you have introduced on your Archos 55 Cobalt Plus mobile phone, here are some answers to your question.
How to solve Instagram keeps crashing
For example, if Instagram keeps crashing, try the following:
go to settings > apps,
open tab All apps,
find the Instagram application,
tap clear cache and clear data,
open Instagram again.
How to fix Instagram that keeps crashing on a Samsung Galaxy Note 8
How to solve application problems
The first step is to restart your Archos 55 Cobalt Plus, by powering it off and turning it back on again.
It is likely that the problem concerns only one application, for example Facebook, Instagram or Twitter.
Go to Settings> Applications.
Look from the side to the All tab and select the application with which you are having problems.
Tap Clear data and clear the cache. It will be be requested to confirm these operations, as they can lead to a loss of data. However, it will most likely only be temporary data, such as account name and password, but no file will be deleted on the phone, such as your pictures or videos.
Clear app cache or clear app data: how and when to use each of them
Restart your mobile phone and test.
If the above steps did not work, try uninstalling the app and downloading it again through the Google Play Store.
Make sure your ANDROID software is up to the latest version by going to Settings> About> Software Update.
If you have several problems with your application, you should try to reset your smartphone, however this should only be done in last resort, when all other possible fix have failed.
Fix 50+ Archos 55 Cobalt Plus system issues like stuck on logo, app crashing, black screen, and so on.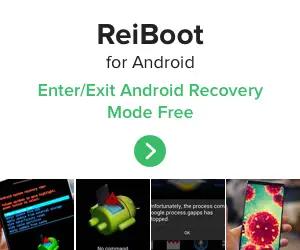 ---
---
---
---